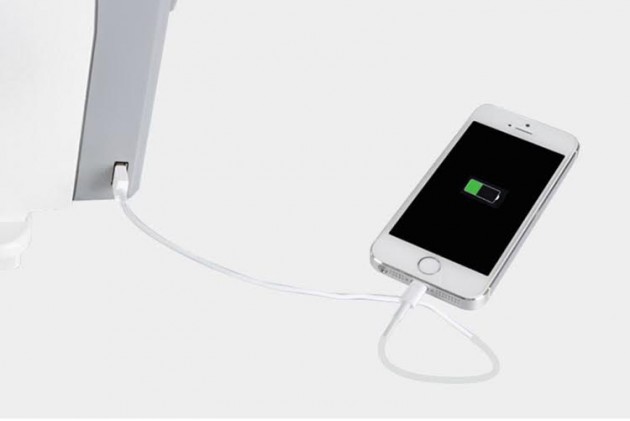 Jack A4-H
Available
*Recommended price
in Ukraine.
Цена указана за полную комплектацию оборудования + стол
Jack A4(H) Высокопроизводительная 1-игол., универсальная машина автомат
Первая в мире «говорящая» машина. Новая, компьютеризированная швейная машина челночного стежка.
A4 подходит для различных тканей, таких как джинсовая ткань и пряжа. В комплект машины также входит акустическая система и USB-порт, предназначенный для зарядки мобильных телефонов и обновления программного обеспечения. Ее охлаждающий вентилятор позволяет значительно снизить нагрев двигателя, тем самым увеличивая срок службы машины.
Преимущества:

- Легкая для обучения и простая в эксплуатации
- Подходит для тяжелых тканей
- Электронный регулятор натяжения
- Автоматическая обрезка нити
- Автоматический подъем прижимной лапки с датчиком
- USB-порт
- Охлаждающий вентилятор
- У каждой кнопки есть голосовое напоминание, а у каждой операции разъясняющее голосовое сопровождение
- Встроенный блок управления
| | |
| --- | --- |
| Бренд: | Jack |
| Автоматическая обрезка нити: | Да |
| Тип ткани: | Тяжелые |
| Длина стежка : | 5 мм |
| Подъем лапки: | 5-13 мм |
| Максимальная скорость шитья: | 3,500 ст/мин |
Кристина Шпак
С этой машинкой нам стало намного легче и комфортнее работать. Показала нам отличный результат за краткое время работы.
16 November 2017
We provide services
Own delivery service

Training

Equipment installation

Warranty service

Setting up the sewing machines and commissioning
How to order?
1. Select product

2. Add to Shopping Cart

3. Place your order

4. Leave contact information

5. Specify delivery address

6. Confirm your order