The 2016: Yearly Summary
26 December 2016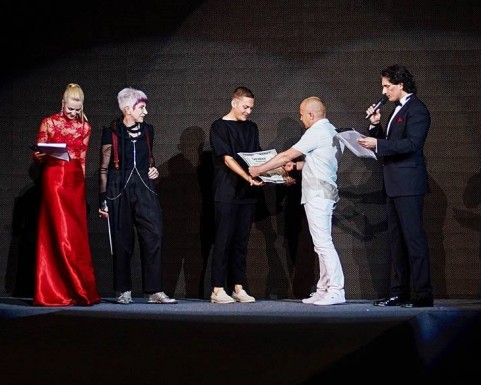 It is time to sum up the results of the year 2016 and welcome the New Year 2017th!
Every year the team #Softorg works harder. We keep improving ourselves, we upgrade our services, we extend our product range, we consider offering the most loyal price offers, we grow for the benefit of you - our clients.
2016 was no exception.
This year we:
expanded our geography and established a branch in the city of Khmelnytsky,

drew new skilled mechanics to our staff,

attended more than 10 international conferences on innovations in sewing technologies,

joined regional chambers of commerce and industry and Ukrainian Association of Light Industry Companies,

became sponsors of various fashion industry events, including Andre Tan anniversary and the contest of young designers "Pecherski kashtany",

were the first to import the equipment of new generations of Jack brand, and even became representatives from Ukraine to run a test of the innovative F4 model, not yet launched in the market.
Of course, that's not all, but what's the point to reflect on the past. The essential things lie ahead. For now, let's drop a hint that 2017 will become the year full of events and we promise you the real revolution on the sewing equipment market. The first piece of news will be waiting for you in January...
Wish you a happy upcoming New Year!