Techtextil2017
16 May 2017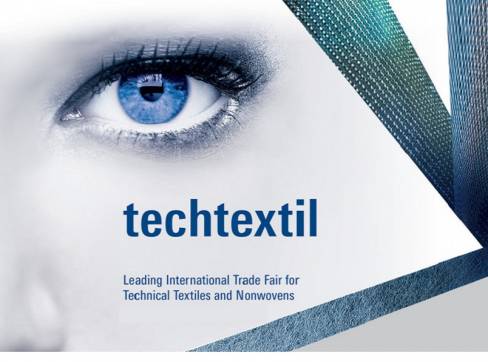 We're writing this being impressed by Techtextil2017
Connecting the future exhibition...that's exactly what it does. We made it back from Germany bursting with new ideas and thoughts. We immersed ourselves in the atmosphere of the future for 4 days and now we know for sure that it is already so close. Science does not stand still: new pieces of technology, new equipment, innovative materials, equipment no longer requiring human resources, another reality, another level.
Once again, it was pleasant to make a note of the fact that brands we import for you continue to hold top positions, gain rewards and achieve victories in new nominated categories. A seal of approval on an international scale – that means a lot.
We're glad to serve as a connecting link between the future and present for you. The moment we start introducing this new stage here in our homeland is right around the corner. Everything's preplanned already, so expect those novelties in Ukraine!