New showroom in the city of Lviv
03 April 2017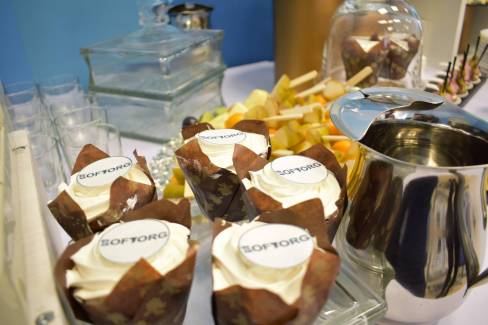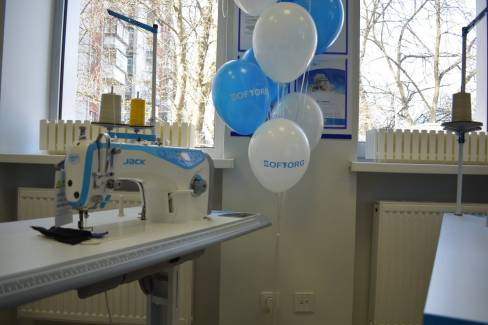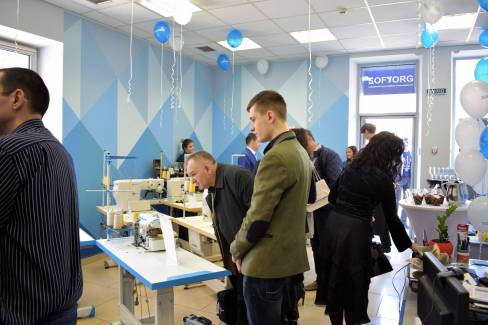 Here's a small report on opening new Softorg showroom in Lviv
It was nice to see old friends and new future partners in our new store, to be able to make this into a proper celebration for you. We've been diligently working to create a comfortable showroom for you.
From now on, there's a place in Lviv for you where you'll always be able to:
- test equipment for your own production
- receive consultation from our highly qualified managers
- visit certified service center where skilled technicians will perform repairs of the industrial equipment
regardless of the malfunction complexity and equipment type.
We're looking forward to seeing you at the following address:
123 Vladimir Velikiy street, Lviv
MON-FRI: 9:00 - 18:00
SAT: 9:00 - 15:00